So..aside from fanart, fanfics, and various forms of hentai.... it seems that merchandise featuring us is pretty popular as well. Keychains, posters, costumes...you name it, they seem to sell it. Though, "plushies" seem to be the in thing at the moment. In fact, the majority of you have probably have one of these little stuffed toys fashioned after you...even Kenpachi-taichou and Kurosaki's hollow..
What in the world do people do with these?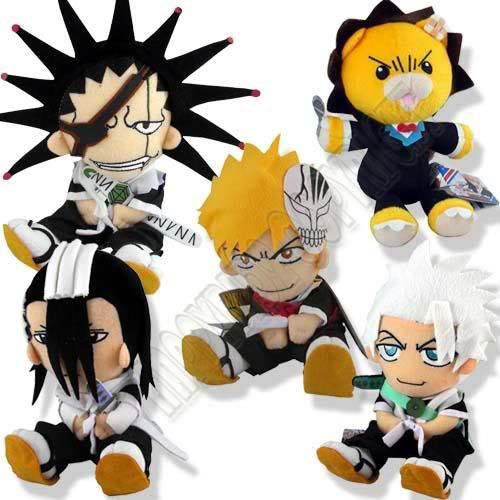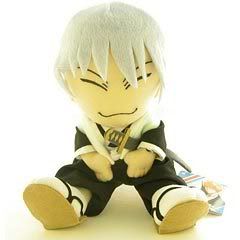 This is the creepiest one by far, I must say.. What kind of parent would give this to their child?
Ehhh..
Mood:
curious